Headshots
Put your best face forward with a headshot that reflects your style.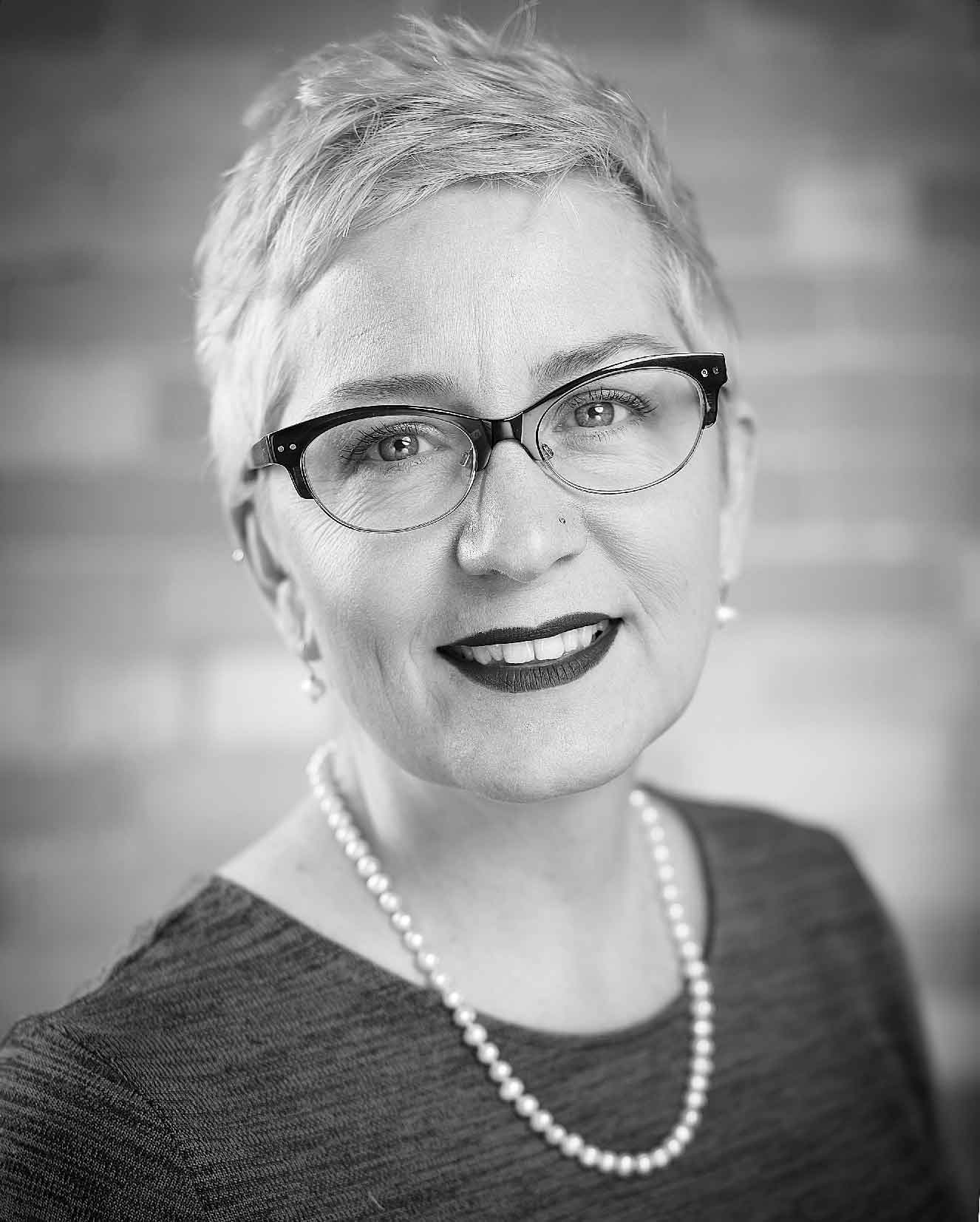 Commercial
Create the essence of your brand with images that make a statement.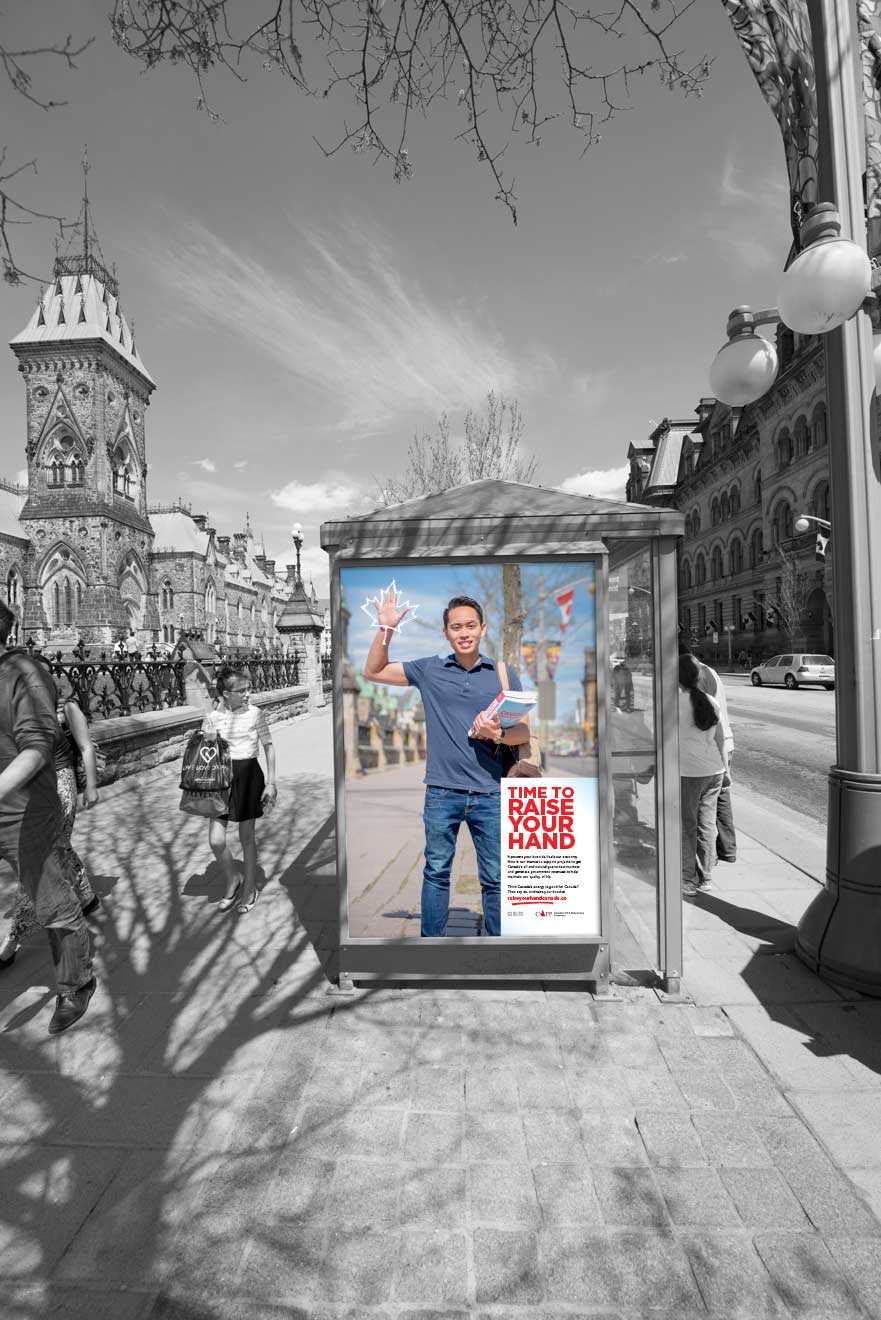 Weddings + Events
Capture the moments from your special day.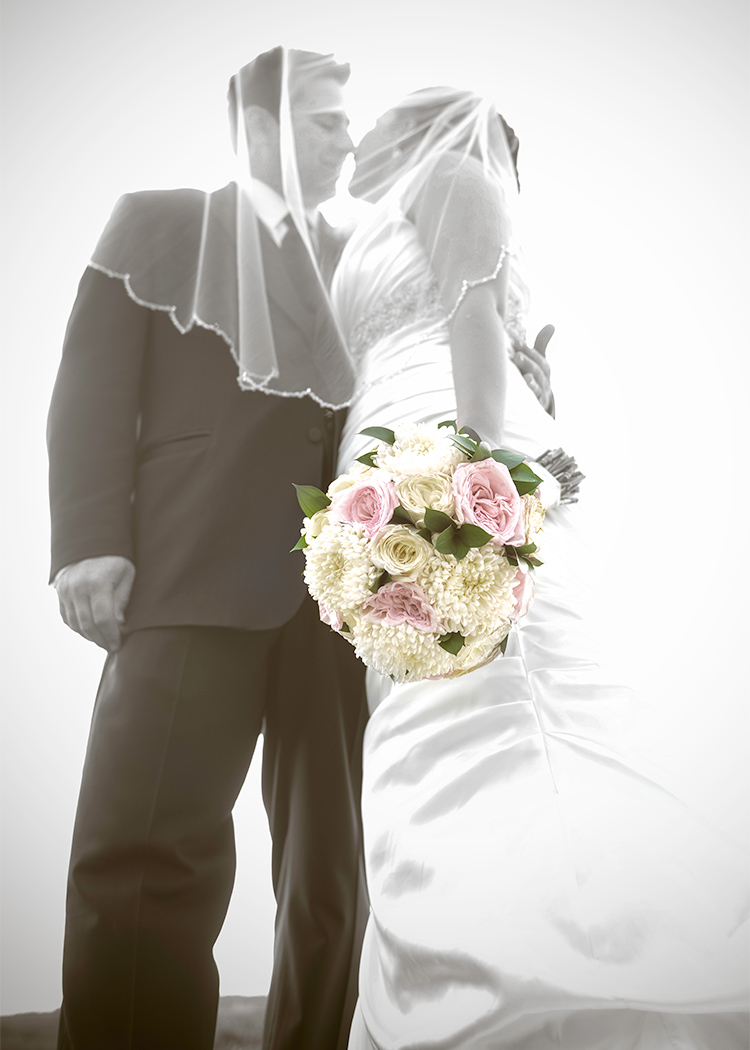 Let's make some
Magic
without saying a word
Exceptional moments deserve an exceptional presentation
The talent behind the pictures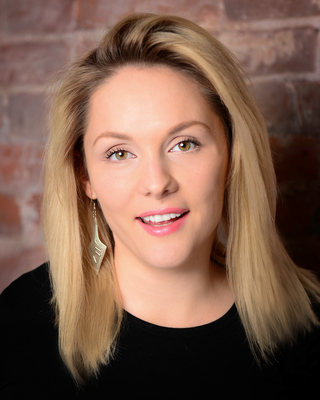 Danielle Blancher
Based in Hamilton, Ontario, Danielle Blancher Photo and Video produce top quality photos and videos for business. The company works with businesses such as film and TV productions, restaurants, corporations and online e-commerce companies.
Our clients use the photographs for promotional marketing purposes. Whether it be an actress on-set, a person modeling clothing, special event at a restaurant or a corporate headshot, Danielle Blancher is an experienced photographer that works one-on-one with companies to understand their needs and target markets.
Areas of expertise:
Commercial advertising photography in Hamilton and surrounding areas. 
Working with Hamilton businesses to create engaging content for online and print purposes. 
Photograph portraits, corporate events and press conferences across Hamilton
Visually appealing photos and videos to help brands tell their story effectively online and in print 
Captivating video testimonials of employees and customers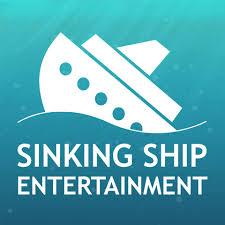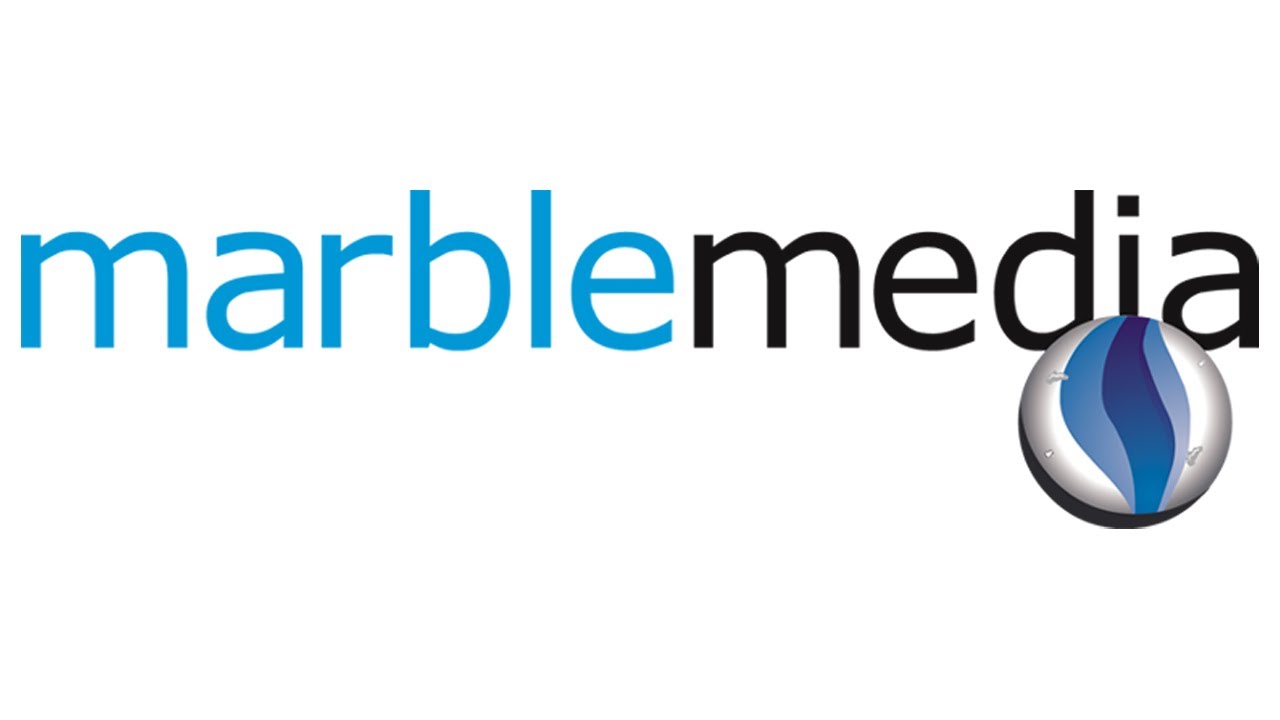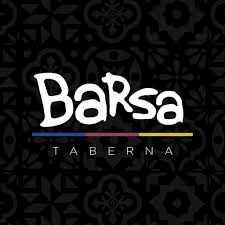 Danielle is an amazing photographer- you see it in her photos reflect. What you don't get from looking at her beautiful work is how easy it is to work with her- and how natural and relaxed she makes you feel. A mutual friend recommended her and I'm so happy Danielle was able to fit us into her schedule. We will go with her again for sure in the future.