The talent behind the lens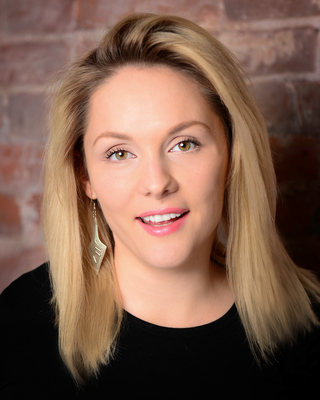 Danielle Blancher
Based in Hamilton, Ontario, Danielle Blancher Photo and Video produce top quality photos and videos for business. The company works with businesses such as film and TV productions, restaurants, corporations and online e-commerce companies.
Our clients use the photographs for promotional marketing purposes. Whether it be an actress on-set, a person modeling clothing, special event at a restaurant or a corporate headshot, Danielle Blancher is an experienced photographer that works one-on-one with companies to understand their needs and target markets.
Areas of expertise:
Commercial advertising photography serving Hamilton, Burlington,London, Niagara, Kitchener, Waterloo,Cambridge, Guelph, Oakville, Mississauga, Toronto, North York and surrounding areas in Ontario
Danielle Blancher offers personal branding photography and videography. We capture who you are, what you do and what makes you and your brand unique. If you already have a strong social media by organically growing a base, a personal branding shoot will significantly enhance your brand. If you are at the beginning stages of starting your business, having the right imagery is an imperative step to send the proper message to your clients.
You don't take a photograph you make it 
Headshots
Put your best face forward with a headshot that reflects your style.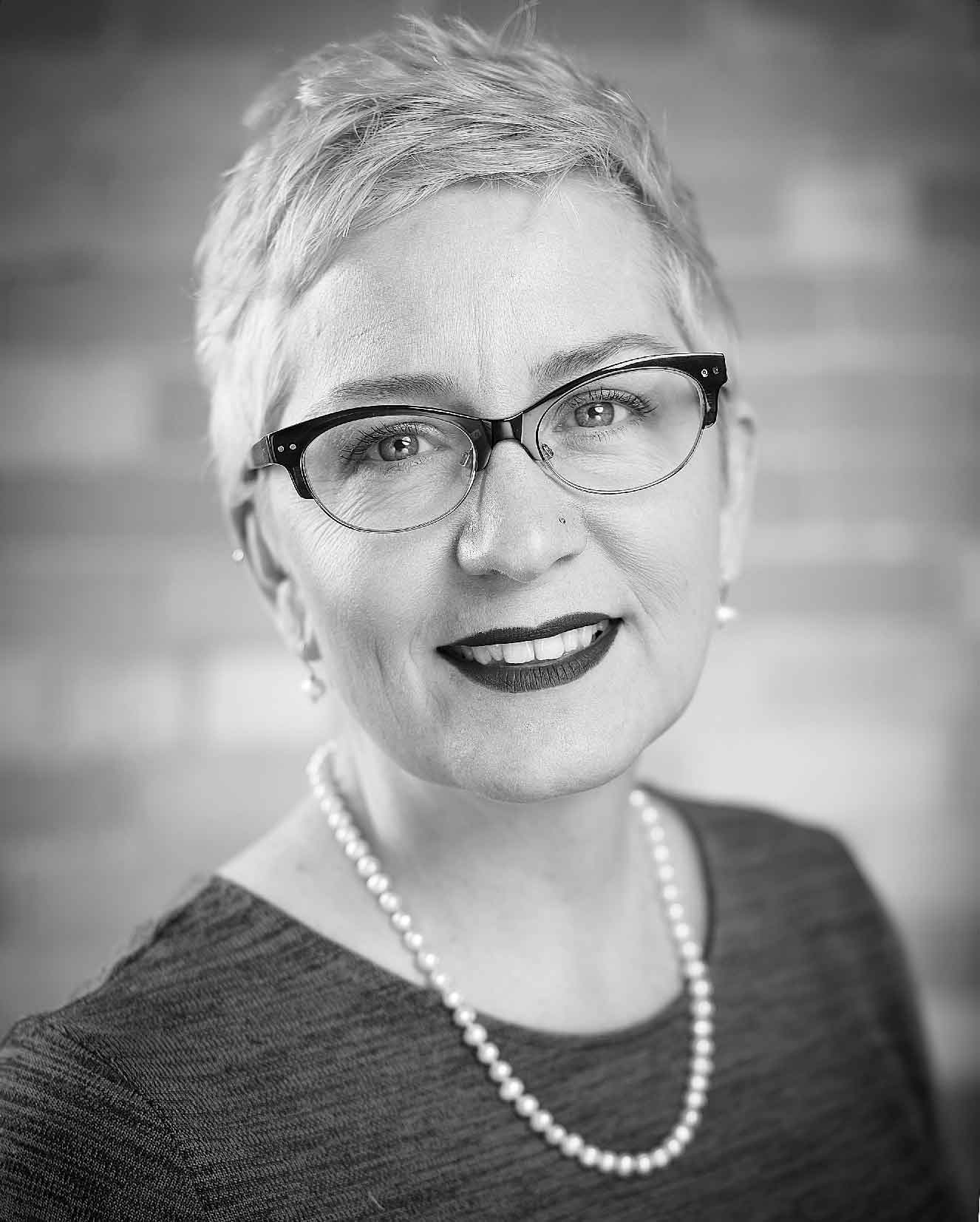 Commercial
Create the essence of your brand with images that make a statement.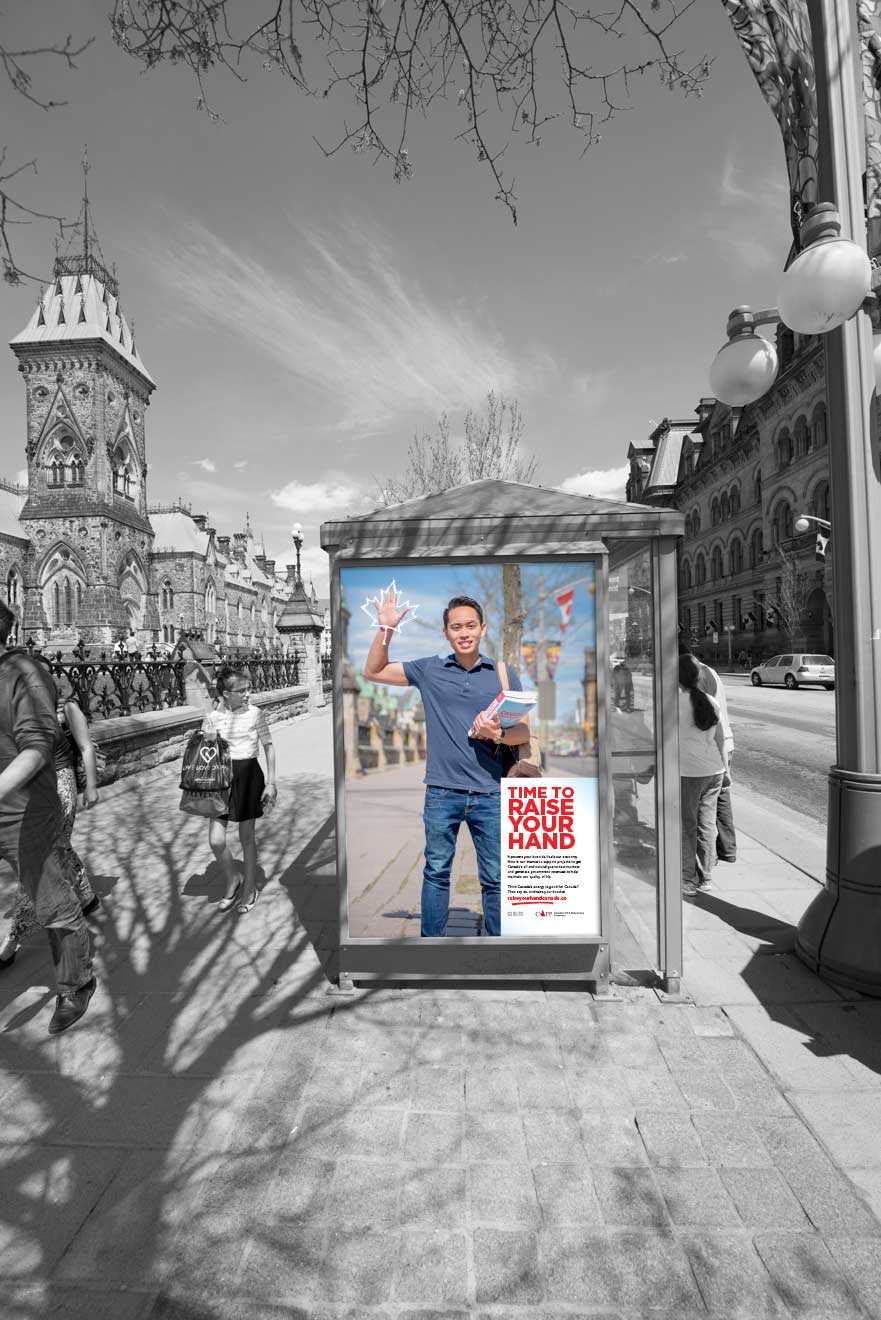 Weddings + Events
Capture the moments from your special day.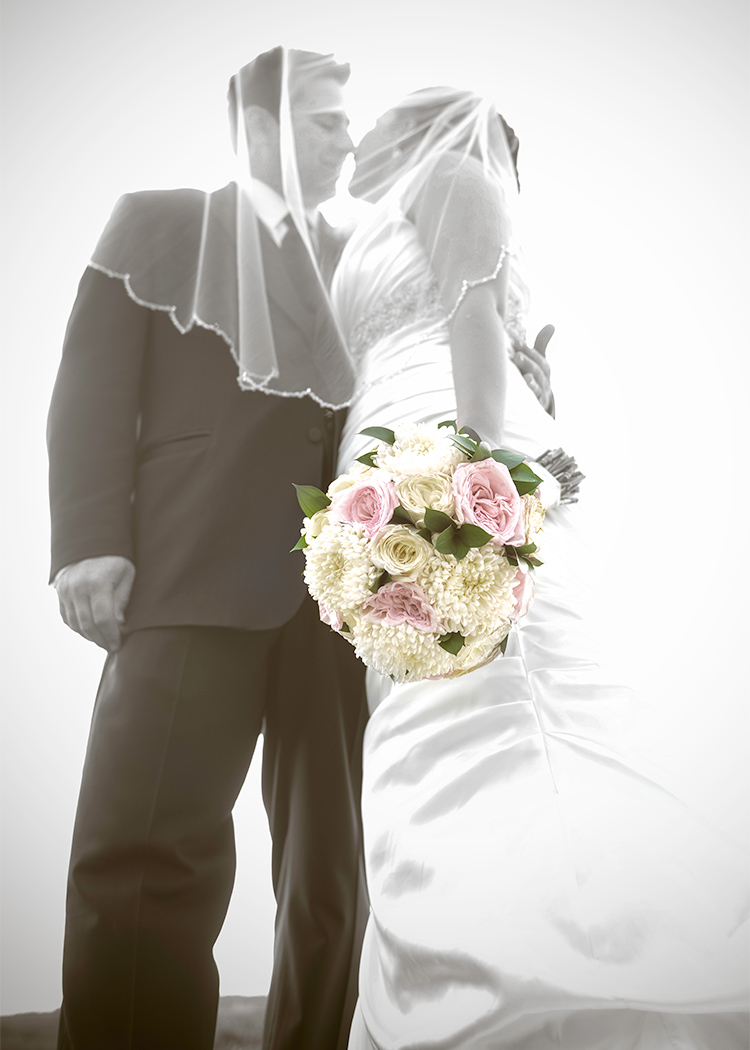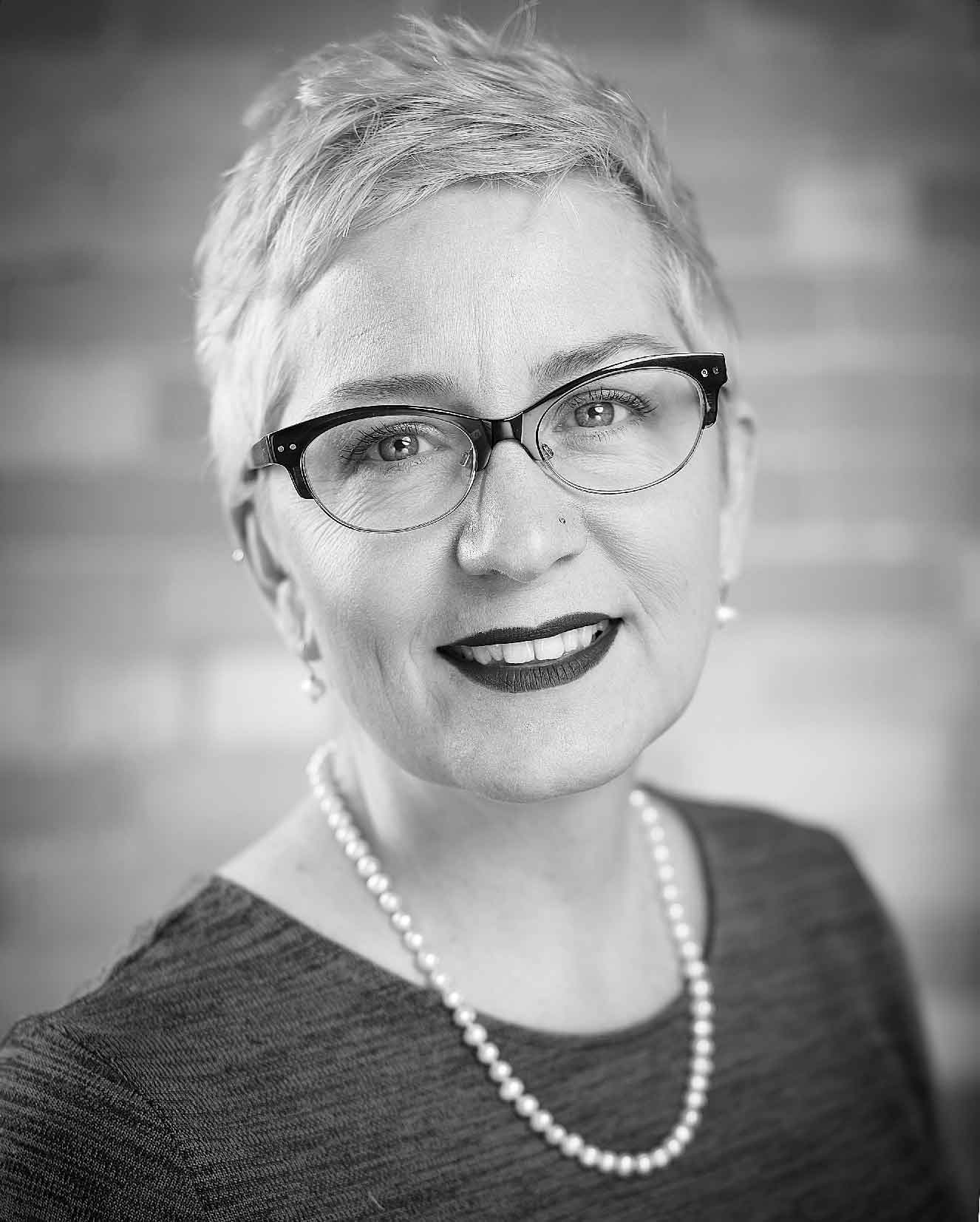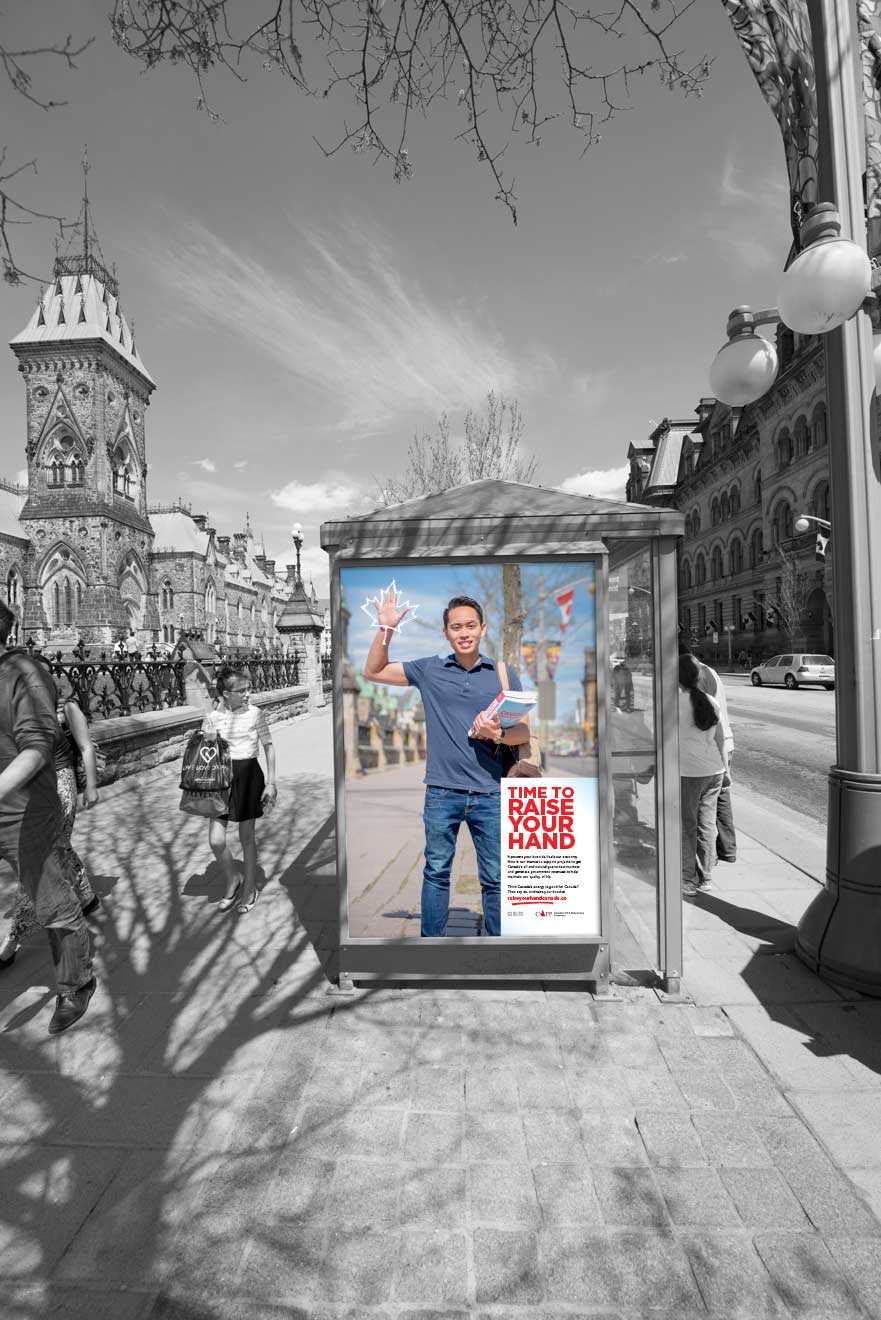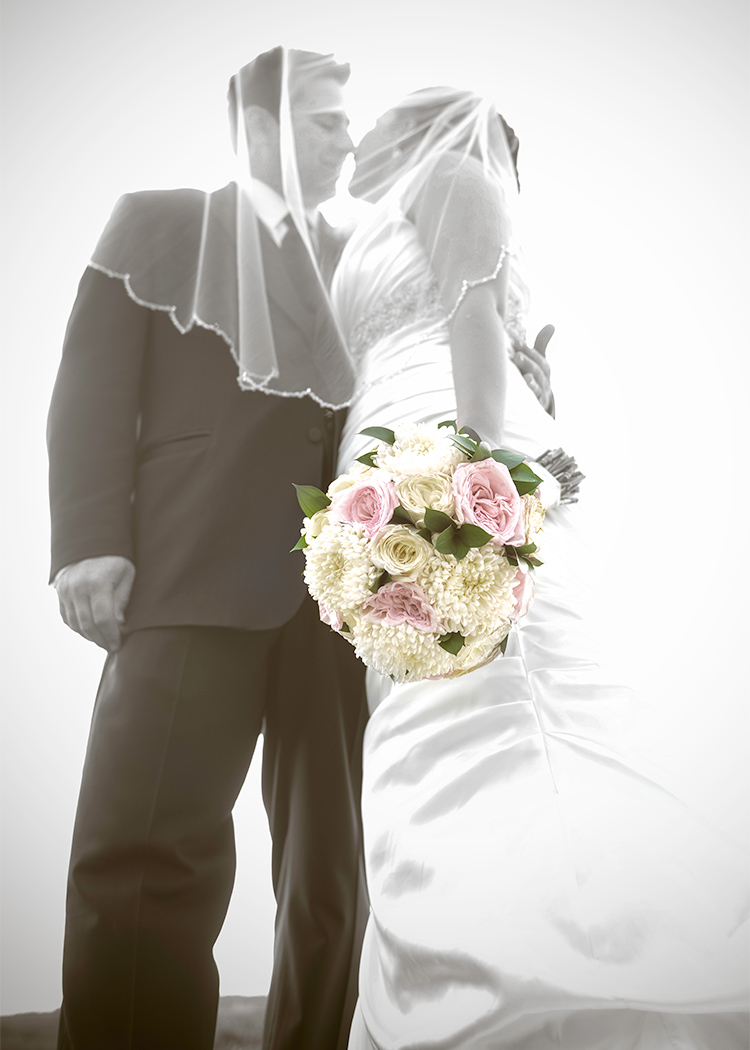 Let's make some
Magic
without saying a word
Exceptional moments deserve an exceptional presentation
Telling stories that reflect your brand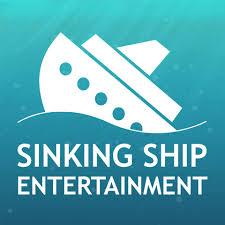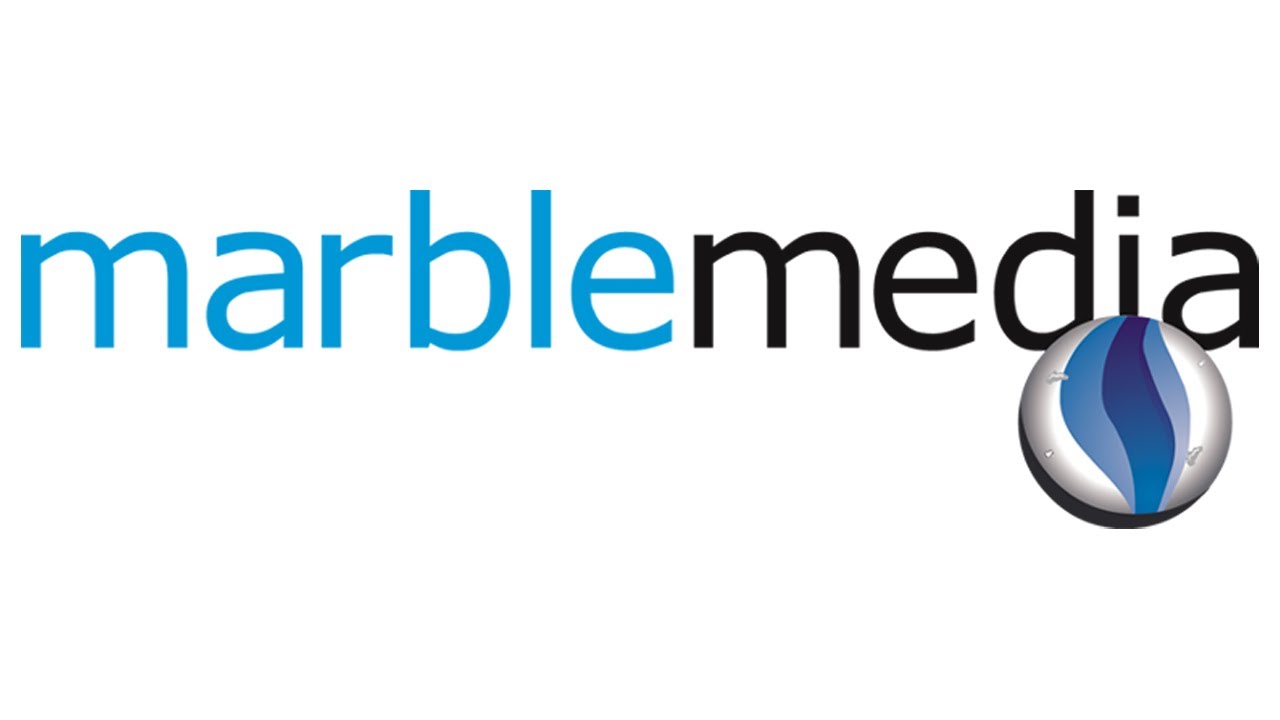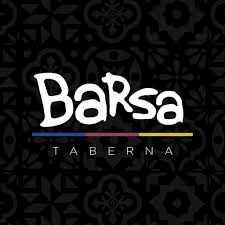 Danielle is an amazing photographer- you see it in her photos reflect. What you don't get from looking at her beautiful work is how easy it is to work with her- and how natural and relaxed she makes you feel. A mutual friend recommended her and I'm so happy Danielle was able to fit us into her schedule. We will go with her again for sure in the future. 

Warning: Invalid argument supplied for foreach() in /home/customer/www/danielleblancher.com/public_html/wp-content/plugins/feed-them-social/feeds/instagram/class-fts-instagram-feed.php on line 606