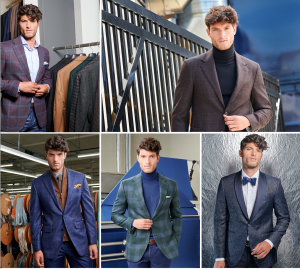 The power of an image is hard to ignore, and if you're not including exceptional images of your products, then you could be losing out on many lucrative sales.
Professional photography is an essential component of a strong marketing strategy. Here are a few ways good images can help your business:
Increases customer engagement.
Enhances user experience.
Reduces cart abandonment.
Increases sales.
Good for social media marketing.
Helps establish your brand.
Digital product photography digital is a huge aspect that you need to think about when trying to convince people to buy your products. Online shopping is growing more and more. Online shopping is time-efficient and often economical.
People remember 80% of they see and 20% of what they read
Your site visitors will always be drawn to an image before they read the text on the page, which means you need to be sure that your images look awesome.
Invest in a professional photographer to reflect your brand and make your product stand out
[/et_pb_text][/et_pb_column][/et_pb_row][/et_pb_section]